Stress Management Techniques to help heal the soul, body and mind:
"Sounds of Serenity: Soothing Surf" – From Serenity Studio! Study, meditate and relax with the soothing, calm sounds of ocean waves and soft piano music.
Listening to rhythmic sounds of waves on the beach in Hawaii, Study, and relax to original music! Soothing soft music to study!
I was surfing around Youtube and found this video that I highly recommend you watch and listen….I believe you will enjoy it as I did.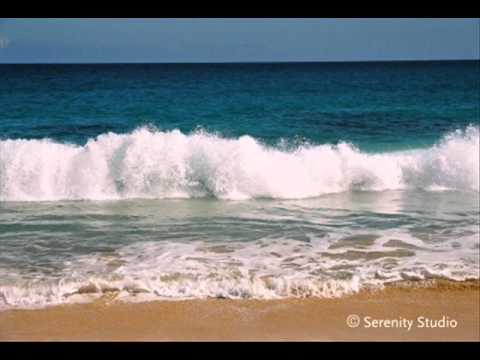 For more stress management techniques click here
Tags:
Healing Music
,
mark romero music
,
piano music
,
relaxation music
,
stress management techniques
,
stress management tips