Here is a tip that many of you may not even have thought of, I didn't even think of this one. I love affirmations however I never thought of them as stress management techniques. Apparently the more you take part in the use of affirmations you benefit in the following ways:
Lower blood pressure
Positive Mood
Helps to relax your body
Makes you feel good about your future
These are just some of the benefits so why not take a few minutes and check out the following affirmation music video and see what you think of it and how it may be able to help you have a better day, week, month or more. This is just another one of those stress management techniques we wanted to share with you this week.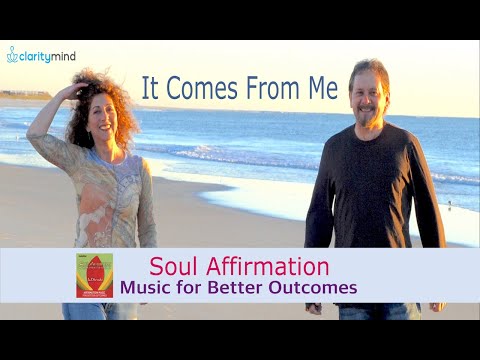 Tags:
affirmation music
,
Healing Music
,
mark romero music
,
relaxation music
,
stress management techniques
,
stress management tips